Regular price
Sale price
$39.63 USD
Unit price
per
Sale
Sold out
We are excited about this collaboration with Magali Robidaire from Le bocal de Mag! Using our fabric scraps, Magali has created unique pieces. Whether they are in garlands, mobiles or the other collages, the colours of our linens are highlighted by the use of organic and graphic shapes that are as inspiring as they are attractive.
Perfect to dress a room or to uplift your Christmas decorations in a timeless manner. The shapes and colours were chosen and cut by Magali and the garlands are assembled in the Confetti Mill workshop. 
"For this collaboration with Confetti Mill, I wanted to develop a very particular collection, by plunging myself into the heart of Özge's soft, warm and generous universe. The idea for this joint project germinated in our minds last year, and we have brought it to life throughout the year. Thus, built bit by bit, for nearly twelve months, it was inspired by the waltz of the seasons, by changes in temperature and light. It is imbued with the hues of time, and the emotions it passes through, creating a sensitive dialogue between our two worlds of creation. " 
- Magali Robidaire
Read about the collaboration on our blog
Dimensions: 2.5 m long / 8' 2"
Original garland, each piece is unique and may differ from the picture. The shapes are made from available scraps so the colours may evolve with the seasons. 
Shipped in compostable containers. 
Share
View full details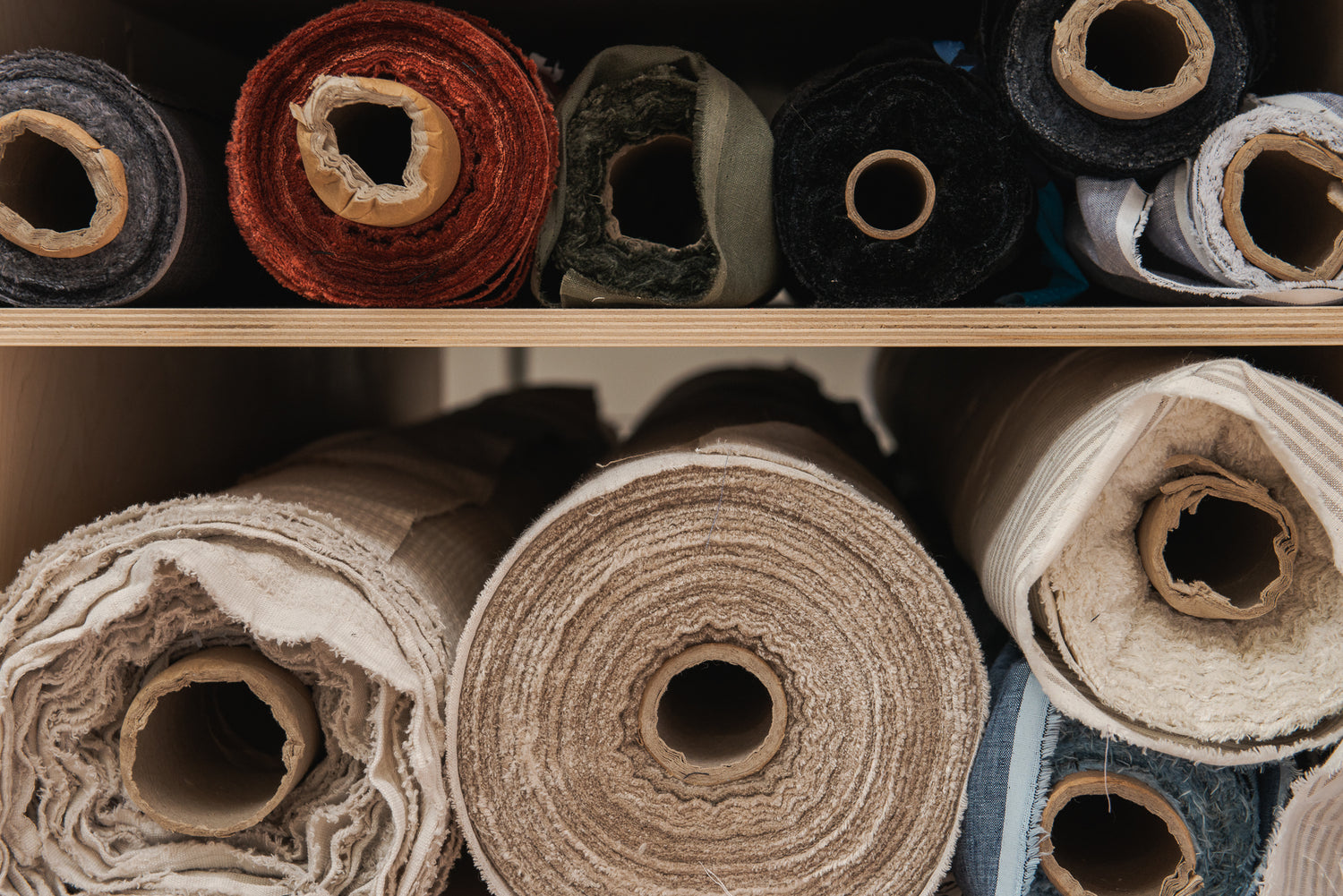 Confetti Mill's commitment to sustainability
On top of reusing fabric scraps, learn the many ways we are actively contributing to a more eco-friendly world.
Learn more